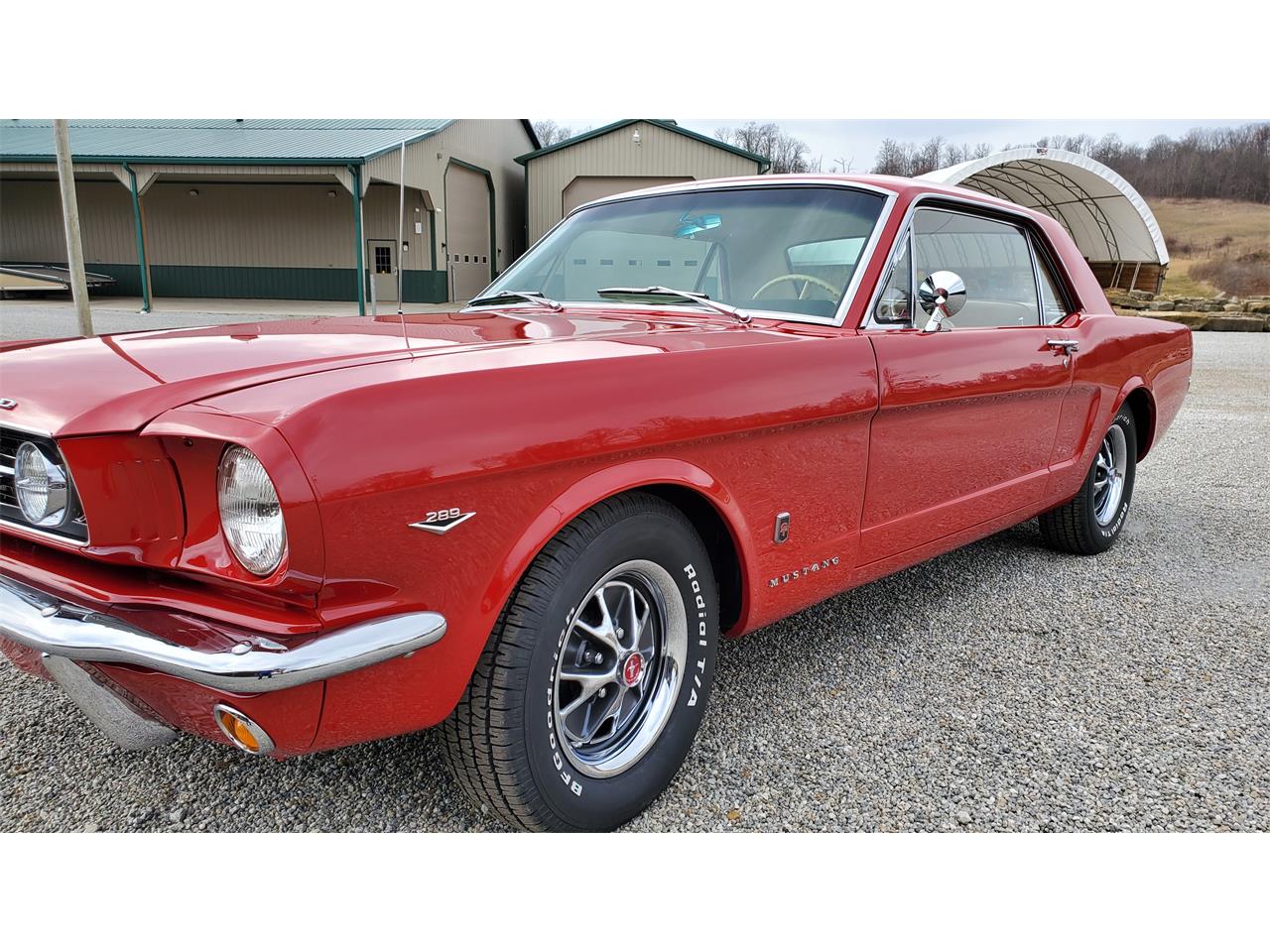 Ford Mustang 1966
$ 36,500 USD
When any car fanatic thinks about iconic, resilient, and fast muscle cars, they unquestionably and without delay land on the Ford...
Lancia Fulvia 1967
$ 7,950 USD
A 1967 Lancia Flavia, 1.8 fuel injection coupe. Blue with burgundy interior. Showing 96,000 miles on the odometer. There is a...
Mercedes-Benz 560SL 1987
$ 17,895 USD
1987 560 Sl Mercedes  New tires New battery Exguisite Cabernet red with beige interior  The vehicle includes a hard and soft...
Ford Tudor 1930
$ 23,500 USD
Here is a rare and unique 1930 Ford Tudor that is just waiting to be transformed into a custom hot rod....
NSU 1200 1972
$ 12,950 USD
1972 NSU RO80, Tan with black interior, showing 94K Kilometers on the odometer. The car sat many years undriven, very straight...
Honda Prelude 1981
$ 14,200 USD
In 1981 Honda Corporation tried an experiment. They took 37 brand new Honda Preludes and contacted with a firm in California...
Chevrolet 210 1956
$ 40,995 USD
1956 Chevy 210 , Body off restored Chevy 210. Excellent condition. 454 Big Block, 3 speed turbo 350 with a B+M...
Jaguar Convertible 1992
$ 17,000 USD
This 1992 convertible Jaguar XJS with 44 K original miles is finished in white exterior, saddle interior and cloth convertible top...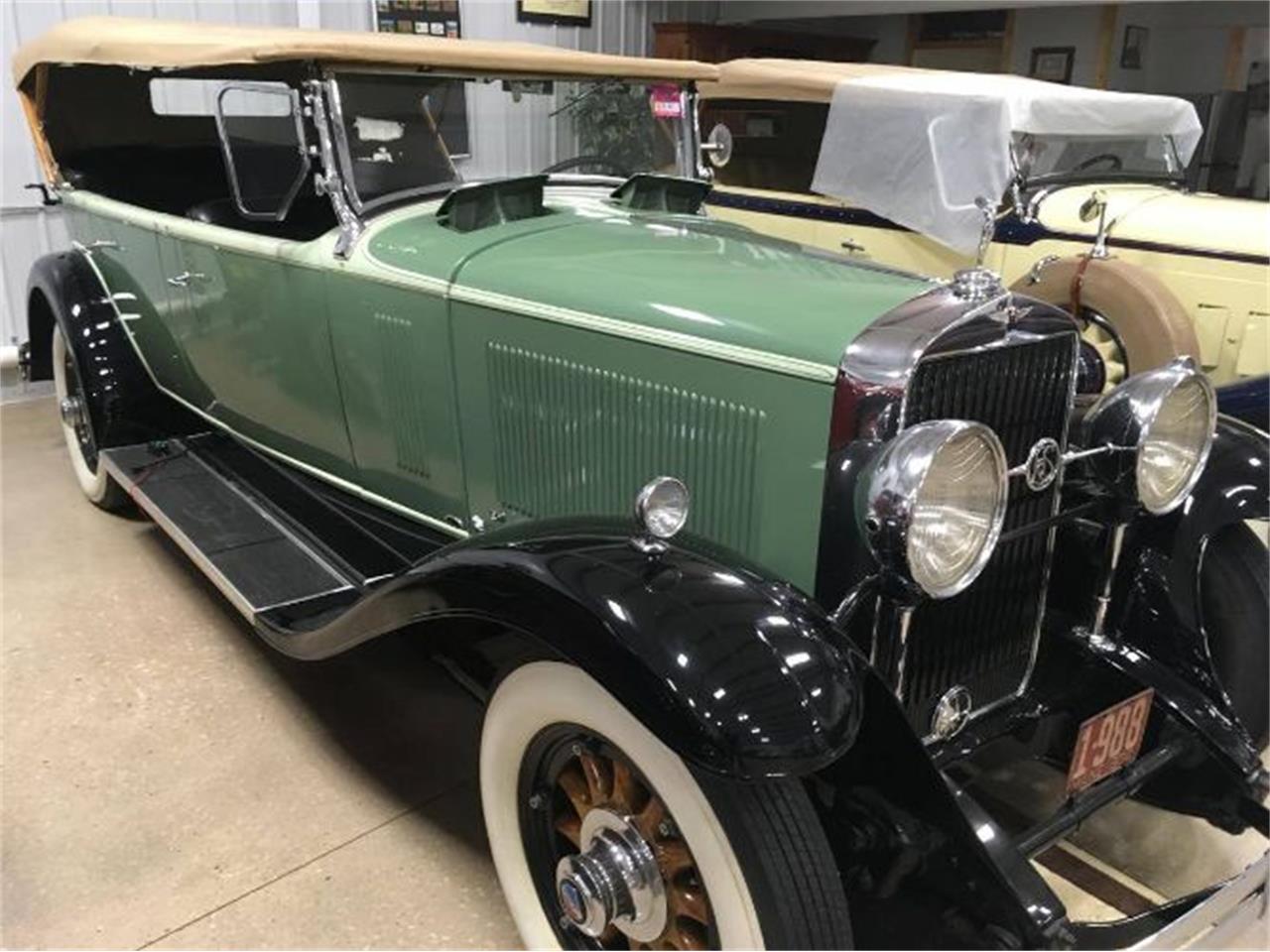 Cadillac LaSalle 1930
$ 82,995 USD
1930 Cadillac LaSalle 340, 4dr, 5 passenger, Phaeton, Fleetwood Body style 4060, Light Green with Black fenders. AACA National First Place....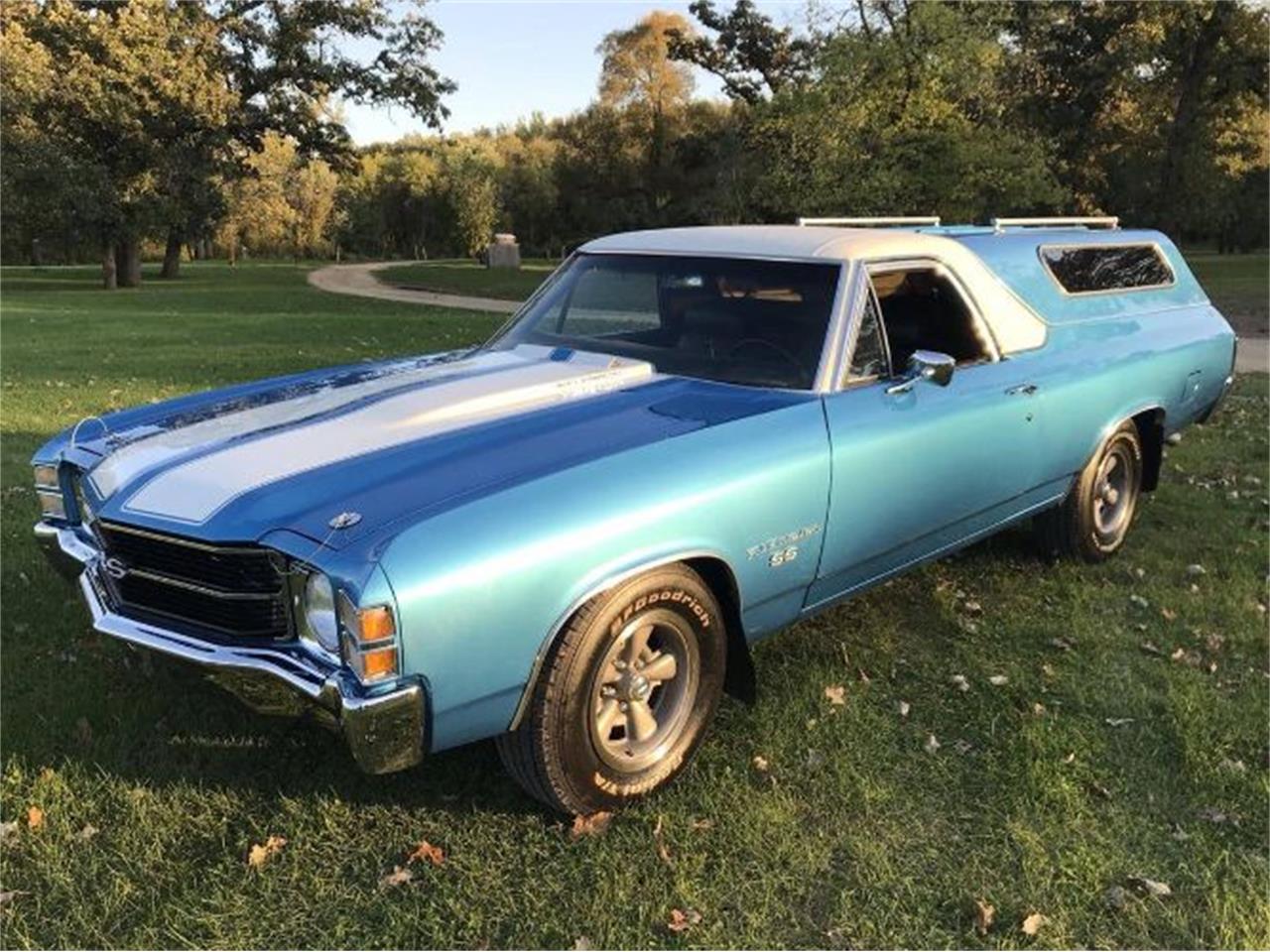 Chevrolet El Camino 1971
$ 66,995 USD
1971 Chevrolet El Camino SS, This Fresh professionally restored 1971 Elcamino SS is painted it's original Mulsanne Blue, with White vinyl...
Buick Century 1955
$ 2,000 USD
55 Buick century 2 door hardtop.  No title, no motor/trans, no hood.  Fairly solid car yet.  Will need some patching on...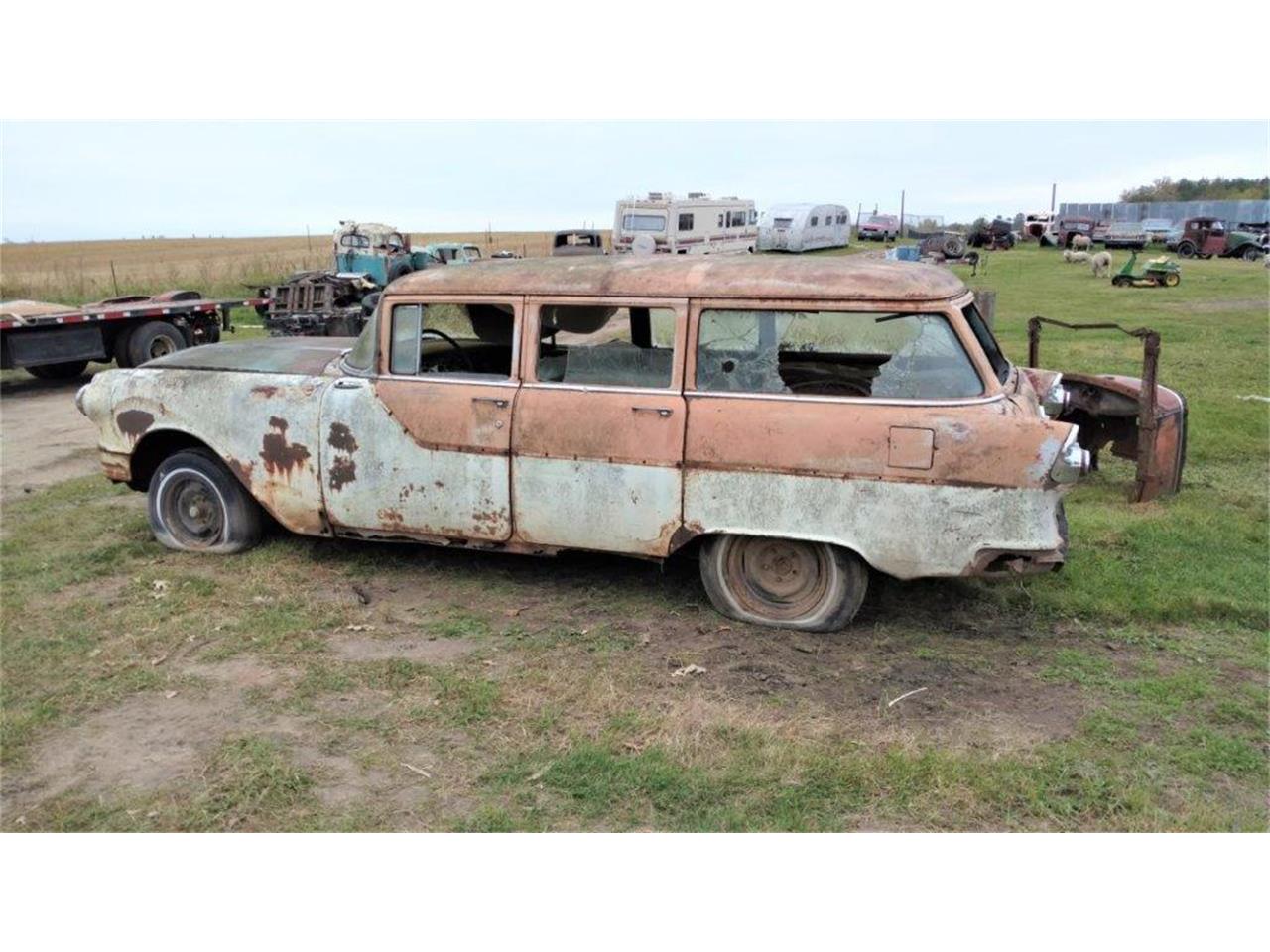 Pontiac Wagon 1955
$ 1,500 USD
55 Pontiac Station wagon. I have Clear title.  Not running,  parts missing. Typical rocker and floor rust out.  Still have most...
Ford Thunderbird 1959
$ 55,000 USD
Stk#011 1959 Ford Thunderbird This T-Bird was finished in 2011 with pictures of the build and receipts.  1,900 miles since restored....
Unique opportunity for a project Square Body Chevy Stepside You can acquire this truck as an in-progress project, or have us...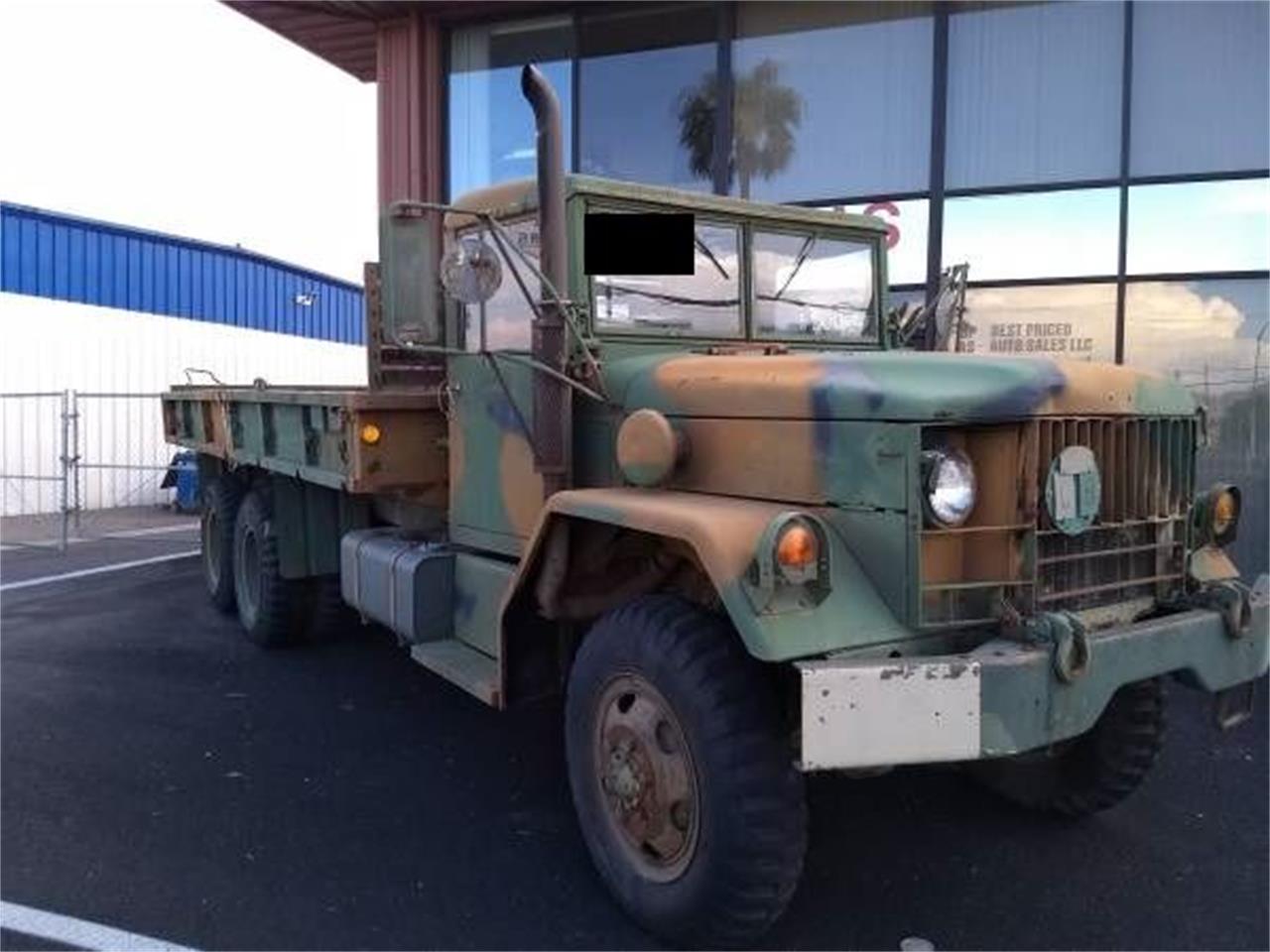 Kaiser Jeepster 1967
$ 10,495 USD
1967 Jeep Kaiser 6×6 Diesel multifuel motor This thing can go anywhere And run on anything 26000 miles and that is...