For the First Time Out of the Personal Collection of Michael Lombardo! – 1 OF ONLY 160! – Real Factory Steel...
Chevrolet Race Car 1937
$ 17,000 USD
1937 Chevrolet Race Car Dirt track racing started in the United States before World War I and became widespread during the...
Ford Mustang 1967
$ 49,000 USD
"C" Code car was originally a 289v8 NOW a 302 with Auto Trans runs really well. Needs a little work on...
Chevrolet Nomad 1957
$ 99,900 USD
This 1957 Chevrolet Nomad is not your typical Nomad. This fully customized 57 Nomad has been an ongoing project over the...
Ford Crown Victoria 1955
$ 27,500 USD
1955 Ford Crown Victoria. Turquoise, and white 2-tone, wide whites, and continental kit. 2-tone turquoise, and white interior. 272 v-8 engine,...
Ford Thunderbird 1957
$ 48,495 USD
This Viper Red 1957 Ford Thunderbird had a body off restoration. It is powered by a 312/245hp engine with a 3-speed...
Ford Thunderbird 1957
$ 45,495 USD
1956 Ford Thunderbird Up for sale is a blast from the past numbers matching vehicle with a 312 V8 and automatic...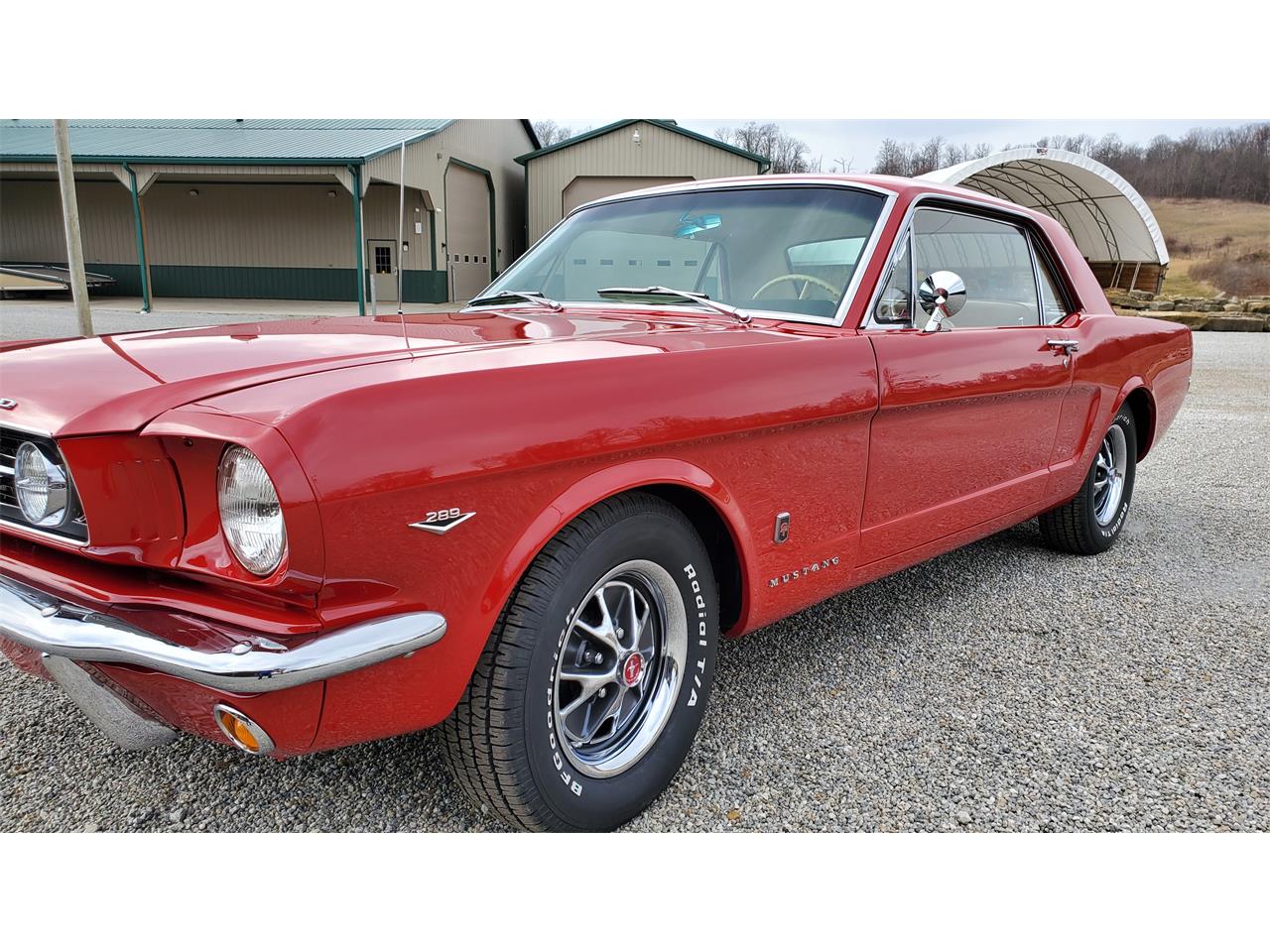 Ford Mustang 1966
$ 36,500 USD
When any car fanatic thinks about iconic, resilient, and fast muscle cars, they unquestionably and without delay land on the Ford...
Pontiac GTO (The Judge) 1970
$ 40,000 USD
Stk#009 1970 Pontiac GTO 5000 miles since built Painted a beautiful White with Blue-Gold-Red striping with a white vinyl top that...
Oldsmobile Cutlass 1971
$ 32,900 USD
This 1971 Olds Cutlass Supreme is an Arizona car with no rust. Everything is new and restored. It is powered by...
Ford Thunderbird 1957
$ 62,995 USD
This beautifully restored 1957 Star Mist Blue Thunderbird convertible/hard top is powered by a V8 engine with an automatic transmission. The...
Chevrolet C10 1964
$ 23,495 USD
This 1964 Chevy C10 is running good with air conditioning and heat. It is powered by a 350 V8 engine that...
Chevrolet Roadster 1925
$ 10,295 USD
This 1925 Chevrolet Roadster pickup is running and driving. It has non-original tub and windshield stanchions. The body, paint, and the...
Chevrolet Chevelle 1967
$ 46,995 USD
This very nice 1967 Chevelle SS 396 138 car has a 396 engine, fuel injection, muncie 4-speed manual transmission, power steering,...
Chevrolet C10 1967
$ 32,495 USD
This 1967 Chevrolet C10 SWB is a fresh build (finished winter of 2018). It has an arrow straight body with custom...